How to Winterize Your Boat (Preparing Your Boat for Winter)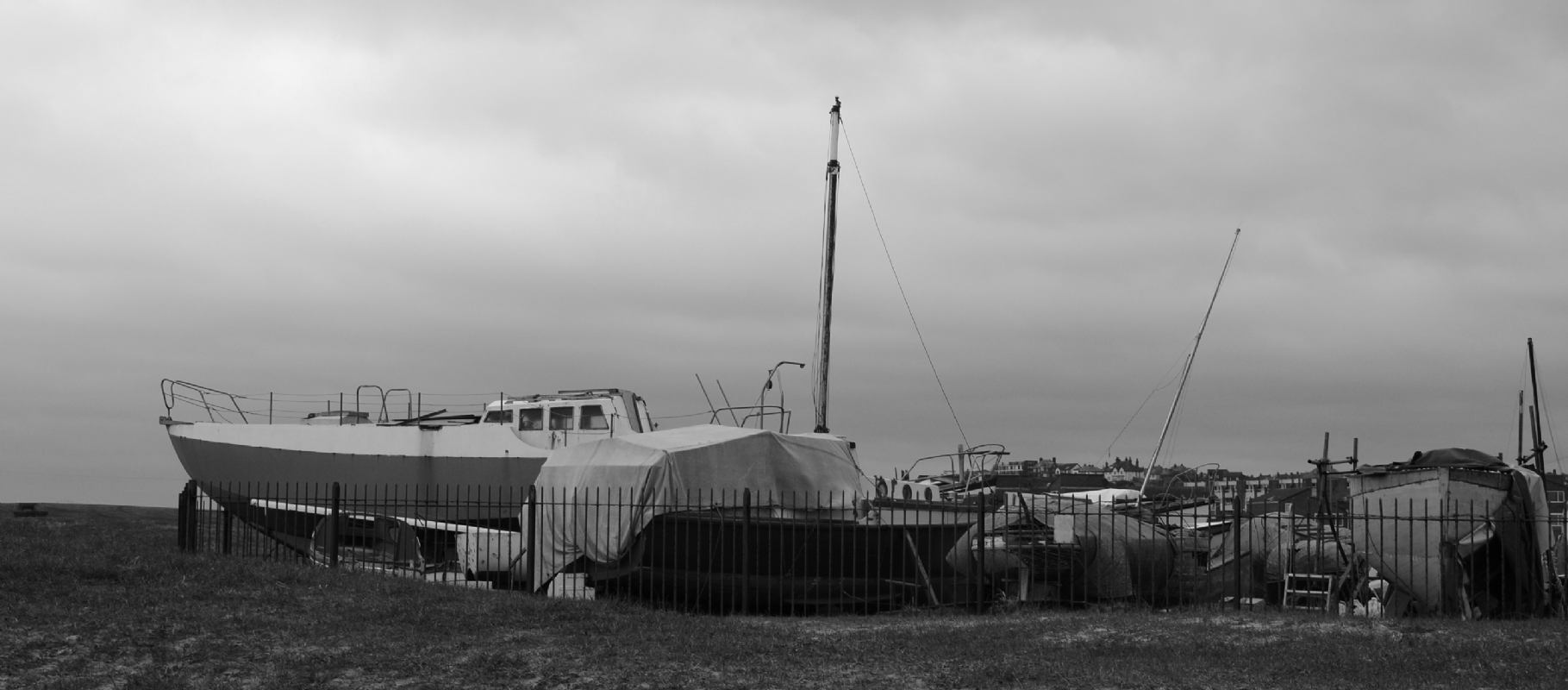 Malta has been at the heart of Mediterranean seafaring for centuries. Its many inlets, creeks and bays are the ideal location for state of the art marinas, while a mild winter climate offers the opportunity for the prolonged mooring of boats well into the autumn and early winter months.
This lulls owners into a false sense of security that preparing their boats for winter is not important because everything looks fine above the waterline. The reality is that winterizing your boat is essential to ensure its longevity.
Why you should winterize your boat
A combination of salty seawater and the dreaded year-round humidity on this island guarantees that the ravages of the sea will come in full force in the form of corrosion and gradually expanding cracks in your boat's bodywork.
Not to mention the fact that with most sea craft in the water from early May to late November, your boat's engine will have been working overtime for the greater part of the year, while constantly exposed to the gradual and insidious chemical gnawing from both the sea and its creatures.
Limpets and other marine organisms can wreak havoc with the hull of your boat, while on-board electronics tend to suffer if moisture and salt are left to fester. The majority of local boat owners assume that since frost damage is not an issue in our climate, paying attention to the way in which changing temperatures affect the structure of your boat, is not crucial.
Evidence however, says otherwise. In the same way that a car needs a regular service, a boat too deserves to be winterized properly.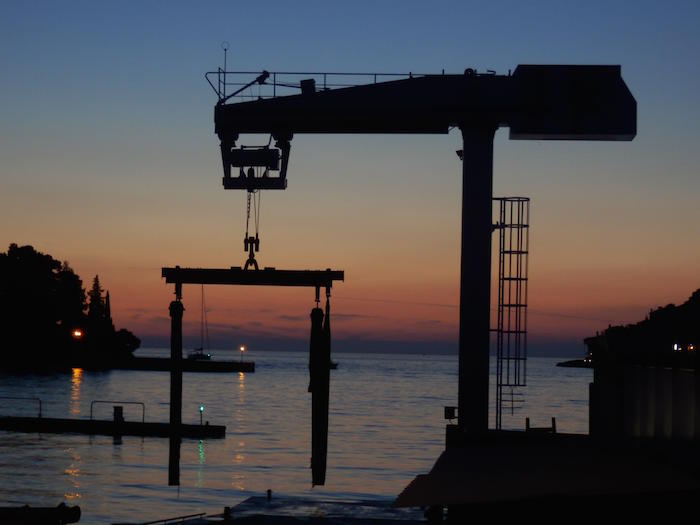 How to prepare a boat for winter
Preparing your boat for winter is rather like preparing a tired child for bed. Your boat is, after all, your baby and getting it ready for its dormant months is important because it will guarantee that your purchase is a long term investment, rather than a chasm absorbing your money as a result of poor maintenance.
Winching it out of the water and taking it up to dry land to inspect it, is the best practise to adopt. This allows for a thorough inspection of the hull, starting with a proper cleaning and de-fouling of sea slime, sludge, algae and barnacles below the waterline. Power-washing is guaranteed to expose any hidden stress areas on both fiberglass and wooden boats. Winter is ideal for maintenance because it is the least harsh season in terms of temperatures.
While northern countries have freezing conditions to contend with, Malta has the heat, which when combined with moisture, is equally damaging. Leather, vinyl and wooden interiors can easily be damaged by puckering and crackling as well as worn down varnish on surfaces. All can benefit from a thorough cleaning and drying. Naturally, your most essential component to give some extra TLC is the engine. The heart of your boat, requires particularly careful attention during the winterization process.
The correct handling and cleaning of the engine will save not just money but also the headache and added pressure of having a qualified boat mechanic seeing to it when you decide to take your boat back down into the water in late spring, at a time when business will be much busier than the winter months. Regular maintenance means that problems are addressed while they are still in their early stages and easy to resolve.
What you should know about winterization: A helpful checklist
Start with the basics: hose it down, use marine boat-wash or good quality car soap, a soft bristle brush and a power wash to expose surface damage to the exterior.
Fill it and seal it: minimise the dangers of temperature expansion by puncturing, draining and drying any gelcoat blisters and patching them using an appropriate epoxy based filler. Have larger stress cracks, which may indicate worse structural damage, seen to by a professional. Even out dents in aluminium hulls.
Re-coat your hull with anti-fouling treatment.
Moisture in your interiors can lead to mould and mildew, so clean and dry them thoroughly and use specialist cleaning creams and protectants to seal in the softness of your upholstery and keep it supple.
Use a moisture displacing lubricant on your electronics and wiring, remove any gadgets that are detachable and store them in a dry environment.
Flush out cisterns, sinks and other on-board fixed piping, rinse out with fresh water, then let them dry.
Change your engine oil, clean it and flush it too. Use fogging oil and two-cycle oil to prevent rust and corrosion.
Check your plugs and electrical entry points and seal them with duct tape to prevent moisture entering them.
Inspect and maintain your motorblade.
Grease and seal joints, connections and rubber piping.
Protect your investment this winter – and enjoy it for longer
Winterizing is a process that should definitely not be ignored as it is essential to good performance and subsequent enjoyment of your boat. There is a reason why the expression "shipshape" has entered into the general vocabulary: always being prepared and ready to go shows a commitment to detail and a dedication to efficiency. Preparing your boat properly for winter means that the only thing floating happily towards the horizon, is your boat, not your savings.